PLEXUS CARGO ART&FOOD WITHOUT BORDERS, 10 DECEMBER 2015 HUMAN RIGHTS DAY, CAGLIARI, SARDINIA
PLEXUS 2015 INTERNATIONAL OPEN CALL BRING YOUR LIGHT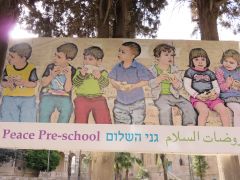 Hadassah Berry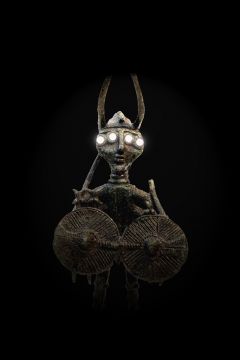 Stefano Asili Hadassah Berry
All artists in person are invited to send their original digital work dedicated to the light, on the occasion of the International Year of Light and the Centenary of the Theory of the Relativity. Contributions has to be sent in jpg format to: info@plexusinternational.org DEADLINE: Monday, December 7 pv.
A3 size reproductions of your artworks will be united with the collective work in progress of the PLEXUS METR'ART and exposed on December 10 International Human Rights Day at the International event "PLEXUS CARGO ART & FOOD WITHOUT BORDERS that will be held at the Centre d 'Art and Culture "Lazzaretto" in Cagliari, Sardinia, within the program Terra Mobile organized by the Carovana-MovimentoSuonoImmagine. The event of 60 minutes sharp will be in webstreaming at http:// www.ejatv .com and livetwitting at @plexusvoyage.
There will be links in real time via Skype with participants in various locations' of the world (Cairns (Australia), Dakar, Gambia, Atlanta (USA), Rome.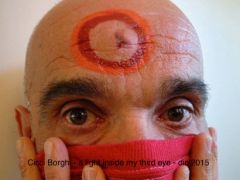 Cicci Borghi Arianna Galeazzi
Carlo Volpicella Domenico Masotti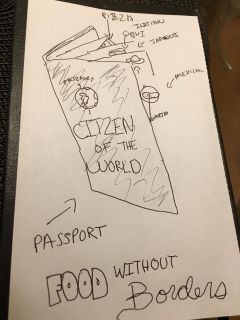 Raffaello Paiella Mitch Ross
Simona Sarti Giorgio Fiume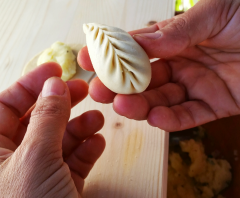 Martina De Angelis Andrea Mameli
Andrea Portas Roberto Villani and Imma Tuosto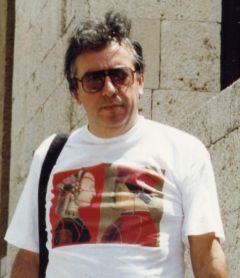 Corrado Demurtas Franco Meloni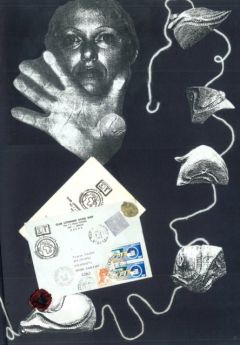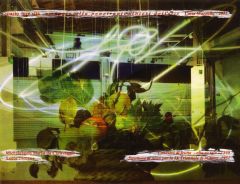 Anna Saba Luisa Mazzullo
MIcaela Serino